INCREASING COMMUNITY ENGAGEMENT IN THE ARTS
Lynn'e first public art sculptures were exhibited in a sculpture trail in the summer of 2021 and since then Lynne has created 13 sculptures for various sculpture trails across the UK raised over £50,000.00 for a variety of worthwhile causes.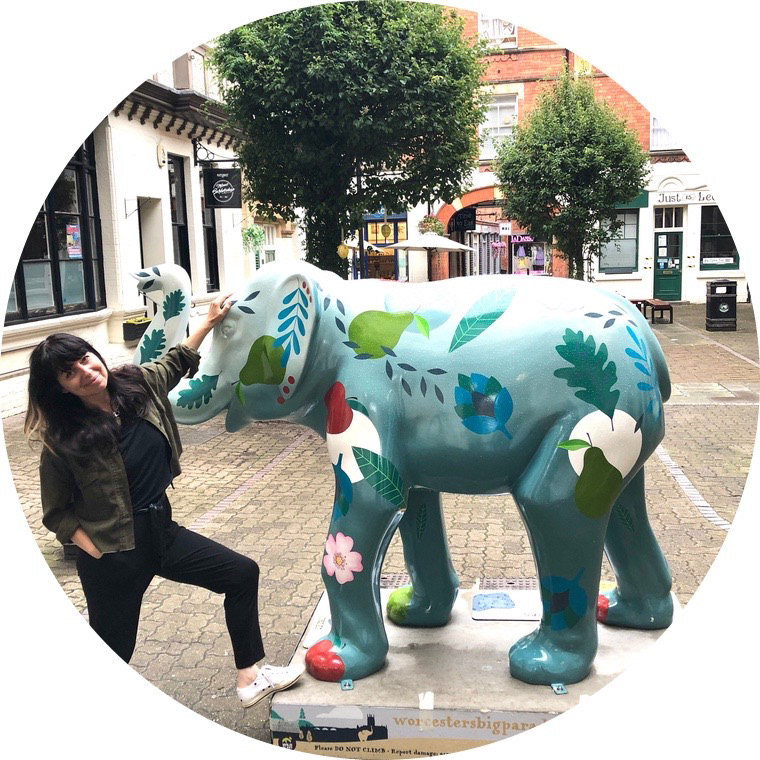 "What characterises this new public art is engagement and participation. The walls between the elite who produce art and those who observe it are disappearing, and art has broken out. This kind of art is not something you choose to go and visit, it goes to make itself an audience."
Demos Institute (Britain's leading cross-party think-tank)
I have some exciting sculpture commissions for this summer including:
A giant Bear for Leeds
A sculpture for London (will be revealed soon!!)
One giant dolphin for
The Big Splash
, Sculpture Trail on the Isle of Man
Two giant Rams for Derby
A giant Rocket for Leicester
A giant elephant for Worcester 
The sculptures have been auctioned to raise funds for: 
LOROS Hospice
Derby Museums Endowment Fund
St Richard's Hospice
'PLAY' SCULPTURE IS NOW THE MASCOT FOR DERBY KIDS CAMP!
My Ram sculpture 'Play' is now the mascot for
Derby Kids' Camp
which is an entirely volunteer-run charity which provides free holidays for over 300 of Derbyshire's most deserving children each year.
These children face huge challenges in their day-to-day lives: from poverty to bereavement; social interaction difficulties and the challenges of being a young carer. Their week at Derby Kids' Camp gives them the chance to try out new activities, explore new surroundings, make new friends – and more importantly, enjoy being a kid!